Rest In Peace - Isaac Hayes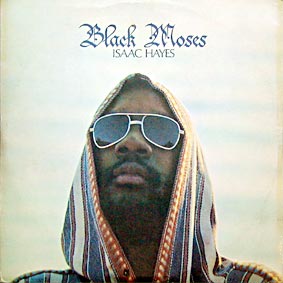 More sad news this Sunday afternoon. The past 24 hours have been rough I tell ya.
WMC-TV in Memphis - Isaac Hayes dies

CNN - Soul legend Isaac Hayes dies
Here are some classics from Black Moses
Shaft
Walk On By
Cafe Reggio
I Stand Accused
One Woman
The Look Of Love
Scene from I'm Gonna Git You Sucka with Chris Rock
Peace & Love...
G. Mo